Accessing Shared Lives as a Service User
Information about how you can access the West Berkshire Shared Lives Scheme and a link to our CQC report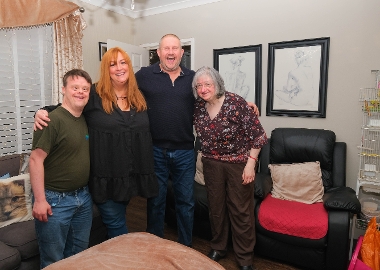 Shared Lives aims to offer support to a variety of people from aged 16 or over with a differing range of needs and skills. These can be people with learning disabilities, people with mental health problems, older people, care leavers, disabled children becoming young adults, parents with learning disabilities and their children.
Someone can become a part of a Shared Lives home on a full-time basis, through regular short break stays, or as day support visits.
Following a care and support needs assessment, if you are assessed as having an eligible need, your allocated care manager can submit a referral on your behalf into the Shared Lives Scheme.
You can find further information about Shared Lives in the following documents:
If you would like to get a referral into the scheme, but you do not have an allocated care manager, you can complete our Adult Social Care online enquiry form.
---
The West Berkshire Shared Lives Scheme is regulated by the Care Quality Commission (CQC).
Use the link below if you would like to read a copy of the latest report.