Home
View more services
Find different types of support available if you are struggling with rising living costs and are concerned about paying your household bills.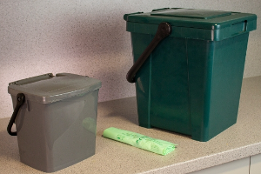 Find out about your new weekly food waste collection service that starts on 31 October 2022, including what to do if you've not yet received a caddy.

More about the community response to the humanitarian crisis in Ukraine, including how you can help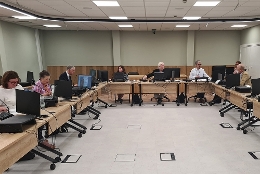 View all our public meetings in person and live on YouTube.