Cost of Living Hub: Help for families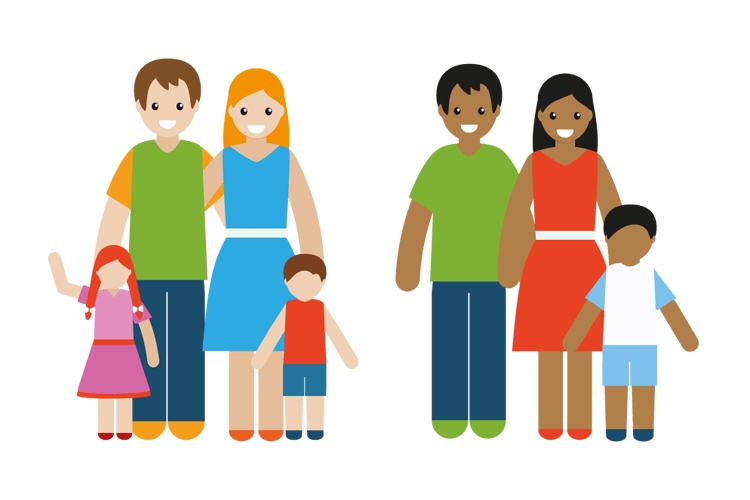 Childcare costs, healthy start vouchers and the Holiday, Activities and Food Programme
You can find more information on financial support available for families using our interactive form, here.
Home Start West Berkshire
Home Start provide support for families in West Berkshire - find out more on the Home Start Website. They also have a Baby Bank which can be accessed through referral by professionals such as community midwives, health visitors and family support workers.
School uniform
Speak to your child's school
Many schools will have their own second hand uniform service and will be able to advise about help available. Please do check with the school office for information.

TUXchange
TUXchange hold events and can deliver free uniform in Newbury and Thatcham.
You can find out more and access TUXchange on their website, here.

Dr Ellerton's grants
Dr Ellerton's grants provide support with school uniform and other items in Theale and Holybrook.
You can find out more and access Dr Ellerton's grants on their website, here.
Books, computer access and activities
As well as loaning out books for free, you can also access audiobooks, e-books, newspapers and use computers in your local library. They often also run activities for all ages.