What's Online
We've made attending events in West Berkshire easier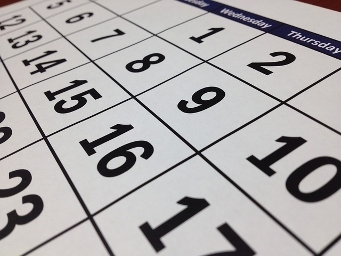 Last week we launched a new platform to allow residents to book and pay for tickets to events organised by West Berkshire Heritage.
With details of almost 50 bookable events and over 50 more free or drop-in sessions, it's a step forward in giving residents and visitors to West Berkshire access to digital services and information.
The next part of this project will focus on making spaces and equipment managed by the council across the district available to book online.
You can view West Berkshire Heritage events here.
Last modified:
20 April 2023
16:43