We want to hear from you for our Community Forums.
We are excited to invite you to share your thoughts on topics that matter to you for our future Community Forum meetings.
on
27 September 2023
11:06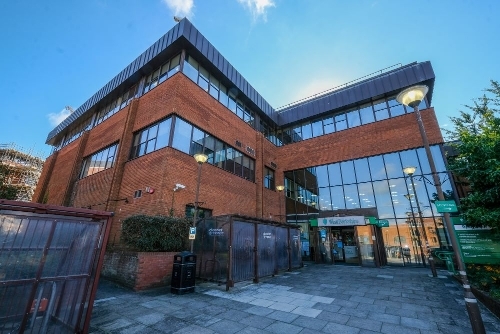 No matter how big or small, your ideas can make a significant impact on the way we plan, develop, and improve our community.
Here in West Berkshire, we are committed to encouraging active engagement and open dialogue through our Community Forums. We believe that every voice counts, and we want to hear from you, to shape the future of our community.
We want you to bring up any issues that are important to you, whether that's:
Flood Mitigation: If you've experienced flooding in your area or have ideas to prevent it, we want to know.
Recycling and Bin Collections: Share your thoughts on making our recycling efforts more efficient and environmentally friendly.
Town Centre Master Plans: How can we make our town centres more vibrant and accessible?
Local Matters: Maybe you have a specific concern that affects your immediate neighbourhood. Don't hesitate to bring it up; no topic is too small.
We recently reintroduced our Community Forums, and our first event focused on the sports provision at Faraday Road. It was heartening to see residents actively engage in thoughtful discussions with council representatives. The Faraday Road forum demonstrated that these platforms are not just for dialogue but for positive, impactful change that you want to see.
Tony Vickers, portfolio holder for Planning and Community Engagement said: "Your feedback matters, and we are committed to continuing these important conversations. We want to explore topics that resonate with you, and we're eager to provide a platform for meaningful discussions that can lead to tangible improvements in our community."
To submit a topic suggestion, please email us at executivecycle@westberks.gov.uk.
Together, we can make West Berkshire an even better place to live, work, and play.
Last modified:
27 September 2023
11:31