Sue's Environment Blog
Join Sue Halliwell, our Executive Director for Place, as she writes about her journey to becoming a net zero family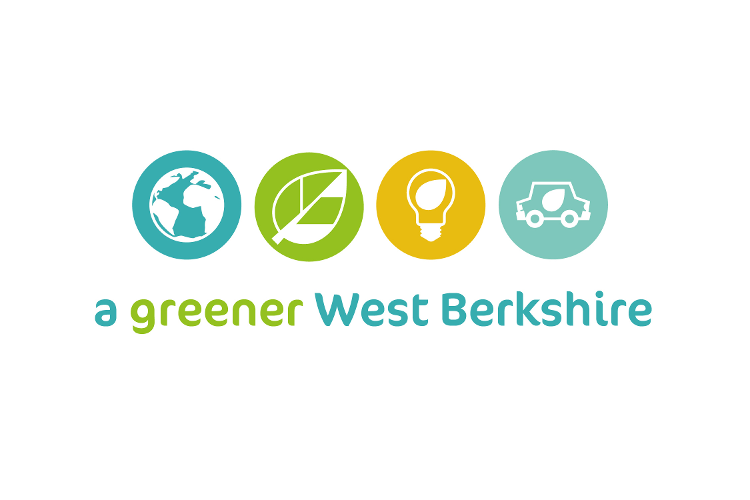 Along with stories from other West Berkshire Council colleagues, we hope to write about the reality of going green and show how residents can join us on our way to becoming a carbon neutral district.
Search results
Posted on:
28 February 2022
11:02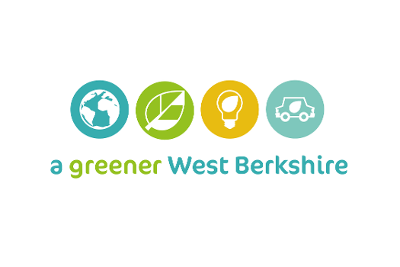 To help explain the current energy market, I have invited Cllr Steve Ardagh-Walter (Executive Member for Environment) to write a blog covering what residents can expect from their bills and how they can reduce them.
Posted on:
17 November 2021
12:00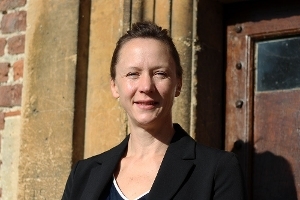 As the global negotiations come to an end at COP26 my thoughts move to 'what next?'. How do we move from negotiating global and national targets to actually taking action?