Resolution
Anti-social behaviour, restorative practice and advice for dealing with neighbourhood issues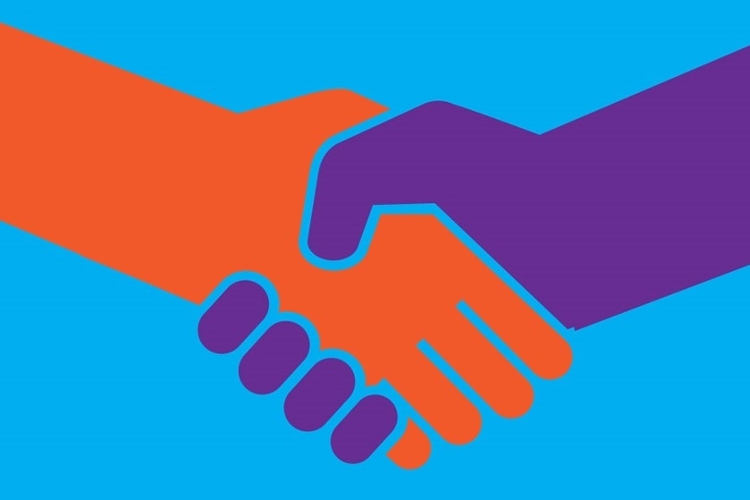 Working with partners including the police, registered social landlords and other organisations to resolve ASB.
The Building Communities Together Team in partnership with West Berkshire Council aim to work across the district using the restorative practice model.
Including Public Spaces Protection Orders, Community Protection Notices, ASB Case Reviews (Community Trigger) and Parking.