All Aboard
Improving our process for onboarding new staff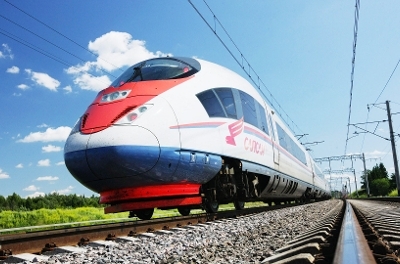 From garden waste subscriptions to household support fund applications, the Digital Services team help create and manage many of the things you see online that are provided by the council, but we also work to improve some of the things that you don't see too
Every organisation small or large will have a process around the employment and onboarding of their staff and the council is no exception.
It's one of the things we're working on right now and includes everything from getting approval to recruit to a role, right through to making sure a new employee has everything they need to start work on day one, and we're transforming all of this by redesigning it all into single process in our digital platform.
To achieve it we're working with colleagues in HR, IT, Payroll, Property and others from right across the organisation to ensure what we created works for everyone.
It's not something you'll see unless you apply for one of the great jobs on offer at the council, but we're confident once completed it'll make us an even more efficient organisation.
If you work in local government and want to see more, or talk about what you're doing yourselves, we're running a show and chat session on 9 November.
(image by Shilpy Arora, published under (CC BY-SA 4.0) licence)
Last modified:
04 April 2023
14:33