West Berkshire Council Weeknotes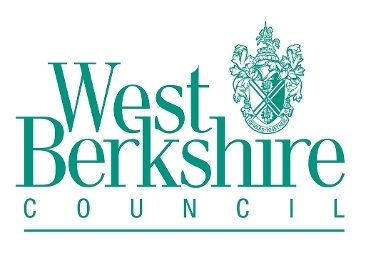 Search results
Posted on:
13 May 2022
07:00
Reflecting on a positive Ofsted inspection for our Children's Services, the appointment of Councillors to top roles and a disappointing decision on Sandleford.
Posted on:
28 January 2022
08:05
In this week's blog read more about our spending plans for the year ahead.
Posted on:
14 January 2022
07:59
A look back at the highlights of 2021.