West Berkshire Council Weeknotes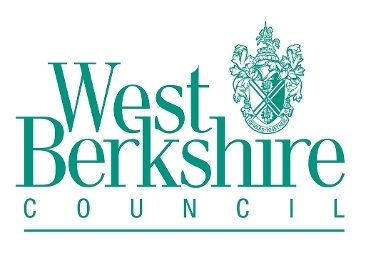 Search results
Posted on:
01 April 2022
11:27
Reflecting on community litter-picks and our own role keeping West Berkshire tidy, plans for a redevelopment of Newbury Lido and a brand new leisure strategy.
Posted on:
28 January 2022
08:05
In this week's blog read more about our spending plans for the year ahead.
Posted on:
14 January 2022
07:59
A look back at the highlights of 2021.