West Berkshire Council Weeknotes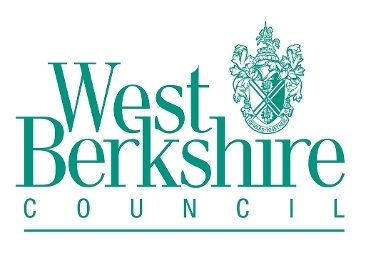 Search results
Posted on:
18 February 2022
08:24
The changing role of our town centres and high streets, and how we're helping them to meet the needs of existing and future residents, visitors and businesses for years to come.
Posted on:
28 January 2022
08:05
In this week's blog read more about our spending plans for the year ahead.
Posted on:
14 January 2022
07:59
A look back at the highlights of 2021.