Council continues to monitor Hermitage unauthorised development
Monitoring follows an injunction, which was served on the site on Tuesday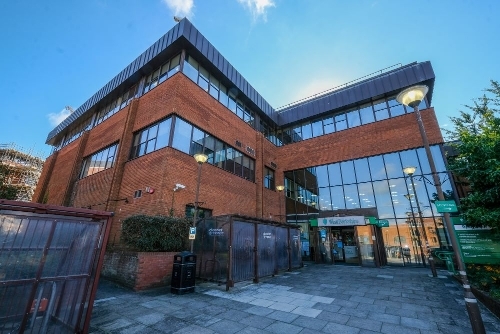 Planning officers are continuing efforts to address an unauthorised development in Hermitage.
An injunction was served by West Berkshire Council on Tuesday (4 April) following activity on the site to prepare the land for unauthorised residential purposes. The injunction prohibits further activity taking place at the site in breach of planning controls. Anyone who breaches the injunction faces further court action.
Residents concerned by activity at the site can contact the Council's planning service by email at planningenforcement@westberks.gov.uk or by phoning 01635 519371.
Speaking on behalf of West Berkshire Council, Service Director for Strategy and Governance Sarah Clarke said:
"Activity such as this can have a significant impact on local residents and we are aware of concerns in relation to this unauthorised development. We are in contact with the parish council and local residents to keep them updated on the situation.

"At West Berkshire Council we pride ourselves on being a plan-led authority to ensure development and growth are managed and properly planned for. This helps to ensure our green areas are protected and that development only happens where it is most appropriate. Unauthorised activities go against this and which is why we applied at an early stage for this injunction to prohibit further work."
Last modified:
06 April 2023
16:49