Councillors appointed to top roles at Annual Meeting
New Chairman, Vice Chairman and Executive confirmed at Council's annual general meeting.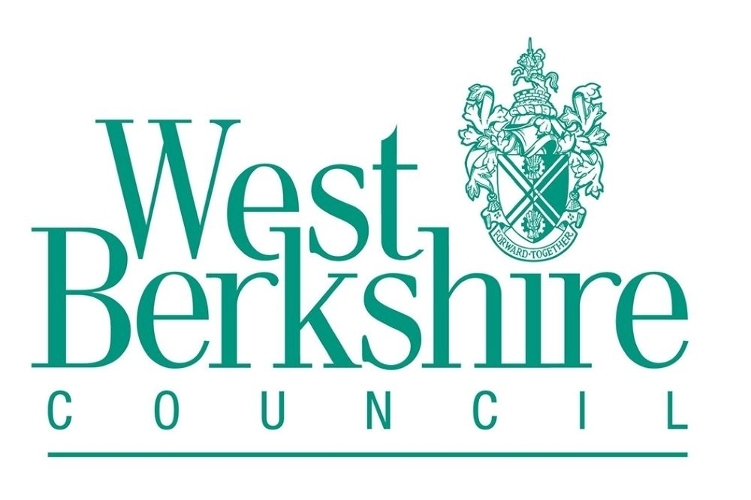 Councillors were appointed to top roles for the coming year at the annual Council meeting on Tuesday.
The Chairman of West Berkshire Council is Councillor Rick Jones, Ward Member for Tilehurst & Purley. He will be supported by the Vice Chairman, Councillor Alan Law, Ward Member for Basildon.
The Chairman is the formal representative of West Berkshire Council and as well as presiding over Council meetings they also officiate at civic functions and also welcome distinguished visitors of national and international significance on behalf of the district.
In addition, the nine Councillors making up the Executive, the main decision-making body of the Council were confirmed. The Executive takes key decisions - those that affect two or more wards or where decisions will have a significant impact on the Council's budget. Each councillor has responsibility for a specific areas of responsibility (or portfolio) such as adult social care, environment and waste, and health and wellbeing.
Councillor Lynne Doherty, Leader of the Council, confirmed who will be sitting on the Executive this year. Lynne will be joined by eight other councillors, including Councillor Graham Bridgman who remains Deputy Leader and Councillor Tom Marino who has been appointed to the Executive for the first time since he was elected in 2019.
The Executive Members and their portfolio areas are set out below.
Councillor Hilary Cole has stepped down from the Executive after 13 years of service.
Speaking about the appointment of the new Executive Councillor Lynne Doherty, Leader of the Council, said:
"The next year will be an incredibly busy time as we continue to support communities and our economy to recover from the pandemic, deliver on our environmental commitments and protect our most vulnerable residents. There is lots to do and I am pleased that on the Executive we have a wealth of experience, ideas and energy to continue making a difference for communities across our district."
Also at the meeting the Chairman recognised several councillors with Long Service awards. Councillors Hilary Cole, Jeremy Cottam and Alan Law were recognised for 15 years' service, and Councillor Graham Pask was recognised for 35 years' service.
Last modified:
12 May 2022
12:17